Play while earning!
Teen Patti Stars, India's #1 Rummy game App, was developed in 2017 by Teen Patti Stars
Get 18 Rupees free Coins as a Welcome Bonus, just for downloading the game!
Satisfy your gaming interest by playing different game modes here. Teen Patti Star's focus is on exhilarating gameplay and fostering a user's to a convenient gaming while earning.
Teen Patti Stars is a pioneer in Indian's Rummy – with over 5 years of refining the game, it is a pioneer in the different gaming modes. Many of its competitors have adopted similar features and techniques to Teen Patti Stars, such as Leaderboard and its fancy graphics

DISCLAIMER
Services not offered in Assam, Arunachal Pradesh, Andhra Pradesh, Telangana, Orissa & Nagaland. Games Suitable for 18 and above.


WHY TEEN PATTI STARS?
How We Help You Succeed…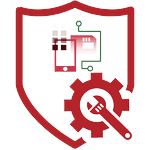 SECURE AND SUPPORT
When making an online game, you need security and player support. This can be achieved by using the best technology that allows you to protect your money or assets.

Teen Patti Stars provide 24/7 security against scams and fraud, along with 24/7 customer support. We believe that if players feel safe using the application, they'll be more likely to stay and trust it.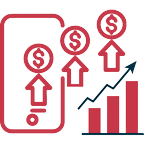 INDUSTRY REPUTATION
The gaming industry has never been a better place for anyone who wishes to play. This is because of people like us, who are changing the face of the Indian gaming industry. We provide you with the best possible experience on our site and it shows in our reputation that many players have praised us for our commitment and dedication towards offering world-class facilities.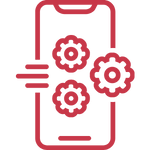 MOBILE EXPERIENCE
We at Teen Patti Stars, prioritise the safety of the players' assets. We believe that a smooth gaming experience will gain you the trust we are looking for in our players and that is why we ensure that the gameplay is always flawless.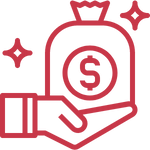 BONUS OFFERS
More and more players choose to join Teen Patti Stars as it is the most addictive online game to win a lot of money and bonuses. So, if you are thinking about downloading Teen Patti Stars app, it's time for you to get the best experience!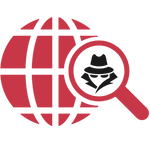 UNIQUE FEATURE
The game is unique, because it draws many players from different countries around India. Teen Patti Stars team wanted to create something different for players to discover and experience. All these features are beneficial for players. It helps them shift the focus on games and money, not just graphics and features.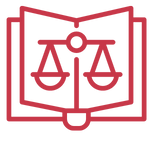 LICENSING AND LEGISLATION
There are several different forms of legislation and licensing that you need to be aware of when playing online games. We will help you understand what these terms mean, how they affect you as a player, and where to seek support services or advice for any dispute resolution, information or guidance you might need when playing Teen Patti Stars.